Habitats Now Under Construction
Shop: 877-388-3792
Fan / Filter Systems:

Click for pics.
Click for pics.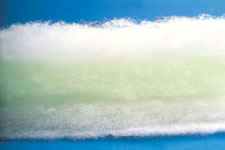 Click for filters.
What is bird dander? Click here.
Click here for HEPA Filter Pricing.
Allerpet/B for Birds or People with Bird Allergies
Ventilation for bird cages using the natural convection and laminar air flow. Check out our exclusive air filtration system, fan driven exhaust system. Filters most dust and dander before it enters your living space.
Reptile Cages, Iguana cages, lizard cages, snake cages, turtle cages, hamster cages, mice cages, monkey cages. Call Eric in the shop, direct: 877-388-3792 for all your habitat needs.
Click on our accessories: